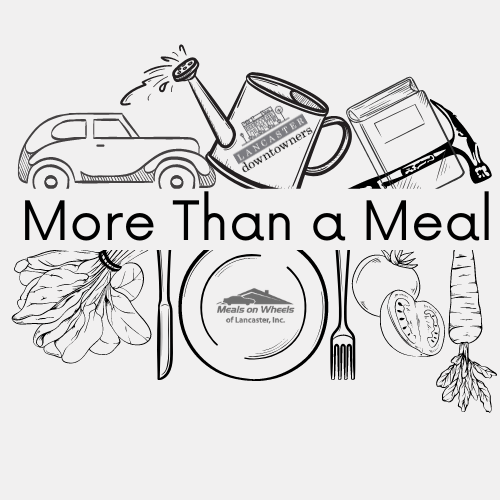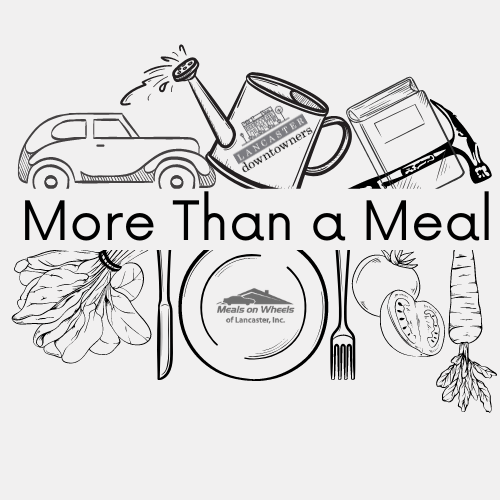 We are excited to announce that we are joining forces with the Lancaster Downtowners! After many, many years of seeking such a partnership, the opportunity has finally arrived.
We are thrilled to come together on a collaborative initiative that we are calling the More Than a Meal program. Before we get into the details, let us tell you about our respective organizations: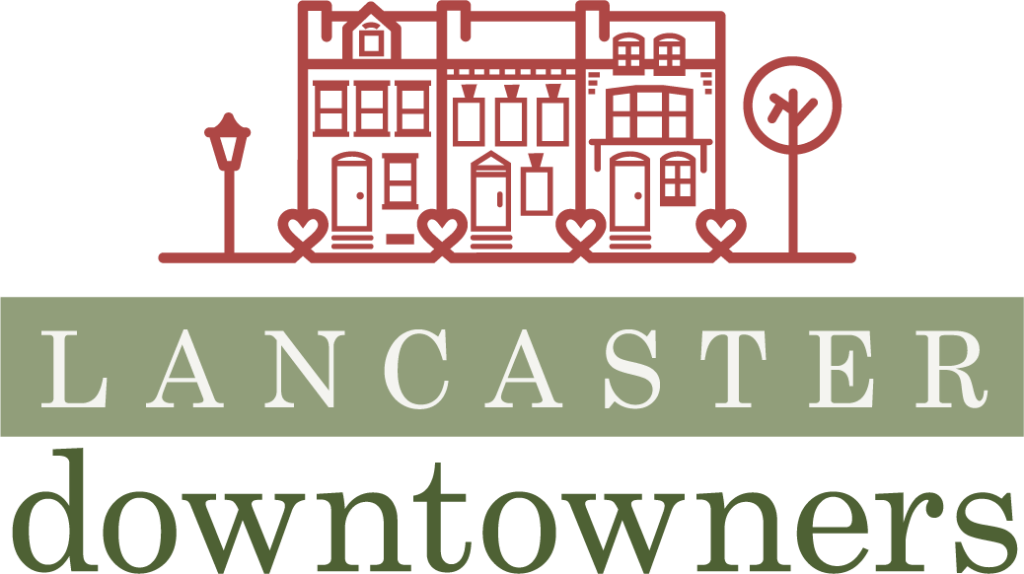 Together, we see opportunities where our services can overlap and, together, we can accomplish so much more than we ever could on our own! With the More Than a Meal program, we aim to provide Downtowners' volunteer-based services to Meals on Wheels recipients and vis versa. To support this effort in its initial pilot phase, we applied for a grant through the United Way of Lancaster County.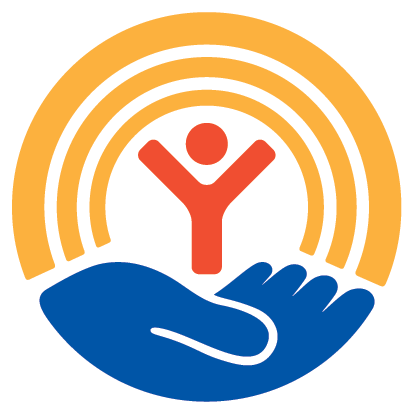 Their Level Up & Launch grant was the perfect opportunity to capitalize on this partnership. To learn more about the grant, its various recipients, and all that United Way is doing for the Lancaster community, please visit: Level Up & Launch | United Way of Lancaster County (uwlanc.org To learn how you can contribute to this grant opportunity through donations and sponsorships, please scroll to the bottom of this page for more information.
About the Initiative…
This pilot program is open to M.O.W. clients living in the target geographic area (Lancaster City, PA), who are seeking additional support and community. To receive the full benefits of the program clients should be able to:
Reliably communicate via phone or email
Get in and out of cars independently (if requesting transportation assistance)
Enjoy connecting with other participants and volunteers – either in-person, virtually, or via phone.
If you are a senior who is looking to receive services through this program, please contact us
717-392-4842 or morethanameal@lancastermow.org
More Than a Meal will facilitate enriched volunteer opportunities to support a health, safe community. We will share information about enrollment in this pilot program, and how you can volunteer to provide services such as daily check-in calls, social visits, household and yard assistance, technology coaching and more! To learn more about volunteering for the More Than a Meal program, we will host a general information session to get us started:
[Updated Links: Volunteer Training and MTAM Information Sessions]
Date: Fri 1/27
Time: 1 PM to 2 PM (clients)
2:30 PM to 3:30 PM (volunteers)
(you may stay for both sessions if you like)
Location: 1411 Columbia Ave, Lancaster, PA 17603
To RSVP: 717-392-4842 or morethanameal@lancastermow.org
Contributions & Sponsorships
We could not be more grateful to the United Way of Lancaster County for supporting the More Than a Meal program! One of the great things about this grant, is that YOU are able to make financial contributions towards the program as well. As our supporters donate to match this grant, United Way will level up each donation 1:1, up to a total of $45,000.00. You can help match through October 31st! Individuals can make a contribution online using this link or click on the image below.
Business and Organization Sponsor opportunities are also available.
$10,000
Visionary Sponsor
$5,000
Sustaining Sponsor
$1,000
Associate Sponsor
To discuss sponsorship, please reach out to Melissa Ressler, Executive Director of the Lancaster Downtowners, or Feleen Nancarvis, Executive Director of Meals on Wheels Lancaster.
Melissa Ressler: director@lancasterdowntowners.org 717-584-1224
Feleen Nancarvis: feleen@lancastermow.org 717-392-4842
Give a gift today!