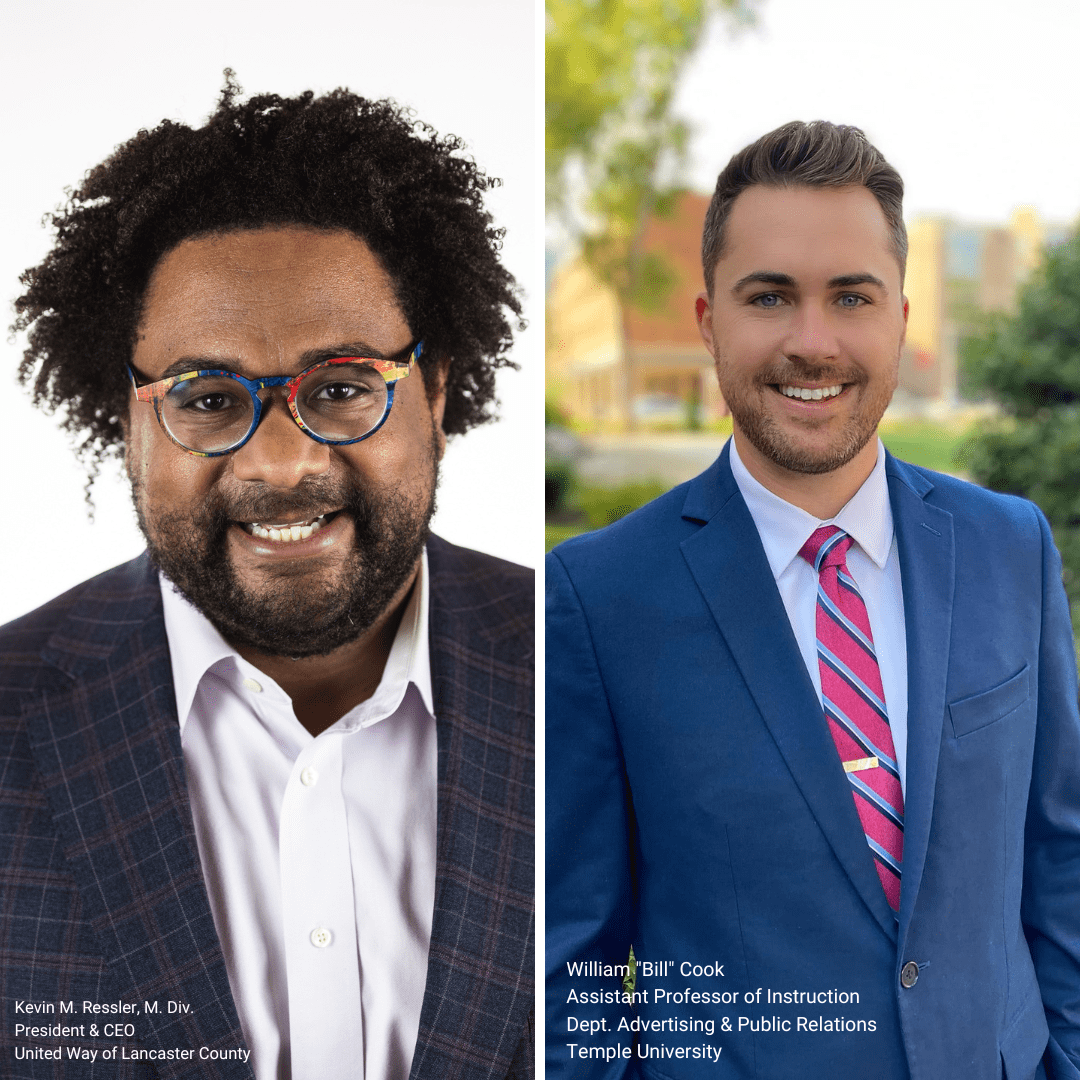 We have been blessed with incredible leadership & vision here at Meals on Wheels of Lancaster. As times change, so too do the individuals that guide us along the way. We are both saddened and excited to share with you some "words of wisdom" from our incoming & outgoing Board Presidents. Thank you, both, for all that you have done and will do to ensure that Meals on Wheels continues to thrive!
From the outgoing Board Chair, Kevin M. Ressler: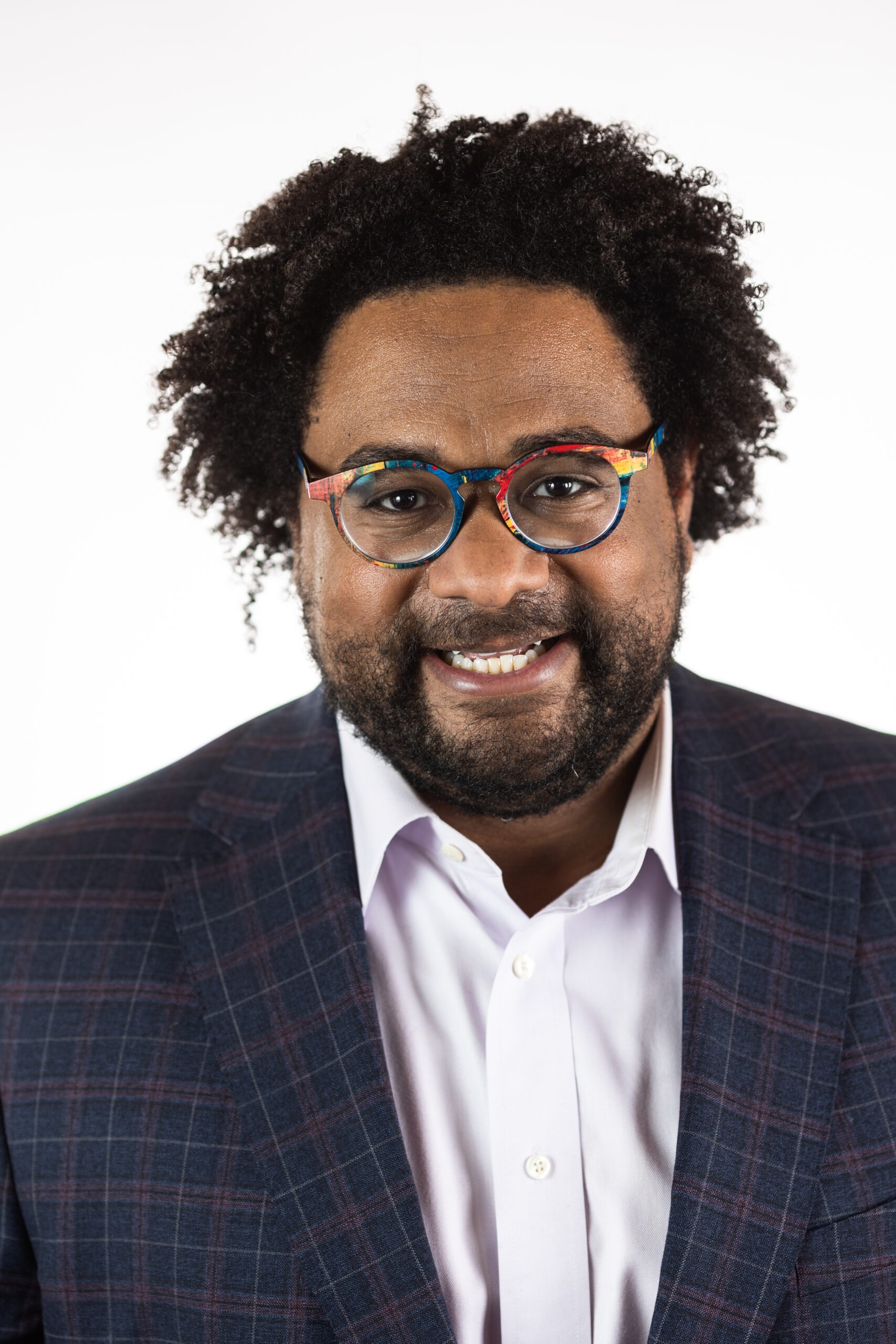 Kevin M. Resser, M. Div.
President & CEO
United Way of Lancaster County
"I am always amazed with the way time passes. Everyone is familiar with the phrase "time flies when you're having fun" and it has been true for me with my time in relationship with Meals on Wheels of Lancaster. I first interviewed for the Executive Director job the day after our oldest daughter, Acacia, was born. Today, she will tell you she's 8 and 2/3rds.
As many of you know, after nearly 5 and a half years as E.D. I joined United Way of Lancaster County as President and CEO. That transition included the agreement that I would be able to serve on the board as chair, a generosity for which I am grateful. I had unfinished business, including the completion of our move into a new building and other projects undertaken during my time on staff.
This past December, I considered whether or not to serve another term on the board and as Chairman, if it was the will of the board. And you know what conclusion I came to? My unfinished business had not only been attended to, but the team in place to replace me is ready for new challenges and new heights and new direction.
That's why I am so grateful to be able to write this message to you all. This organization is bigger than any one of us. It is together that we have achieved so much for seniors and homebound neighbors. With your hundreds of thousands of volunteer hours, hundreds of thousands of dollars, and hundreds of thousands of road miles we have delivered millions of meals together. And we will continue to do so.
One last note of acknowledgement. When I was there, I joked that the word "boss" joined "snow" as the two big four-letter words at Meals on Wheels. It was no joke that nothing could get done without incredible team members. Each person was deeply integral to our success, from dishwasher to director and I hope everyone felt that as deeply as I believed it. So, a deep and sincere sense of gratitude to each staff member presently there and gone on from the first day I set foot in the old wood paneled walls of 1085. Nothing I achieved did I do alone, it was all because of what we accomplished together with the world's best damn volunteer corps out there.
So now, I am glad join you all and be amongst the chorus of supporters as a continued volunteer and donor and cheer follower. With that, I am grateful to pass the baton onto the very capable Bill Cook as Board Chair and an executive set of board members. Just as I was confident and grateful to pass on the staff reins to Feleen Nancarvis three years ago. Under their leadership, and with your continued support, great things are in store."
Kevin M. Ressler, M. Div., served as Executive Director of Meals on Wheels of Lancaster from 2014-2019. Subsequently, he served as Chair of the Board from 2020-2022. The event space at Meals on Wheel's facility on Columbia Ave has been dedicated in his name as a tribute to his exemplary work, vision and service to the community. Kevin wears many "hats" in the community but currently serves as the President & CEO of United Way of Lancaster County.
From the incoming Board Chair, William "Bill" Cook: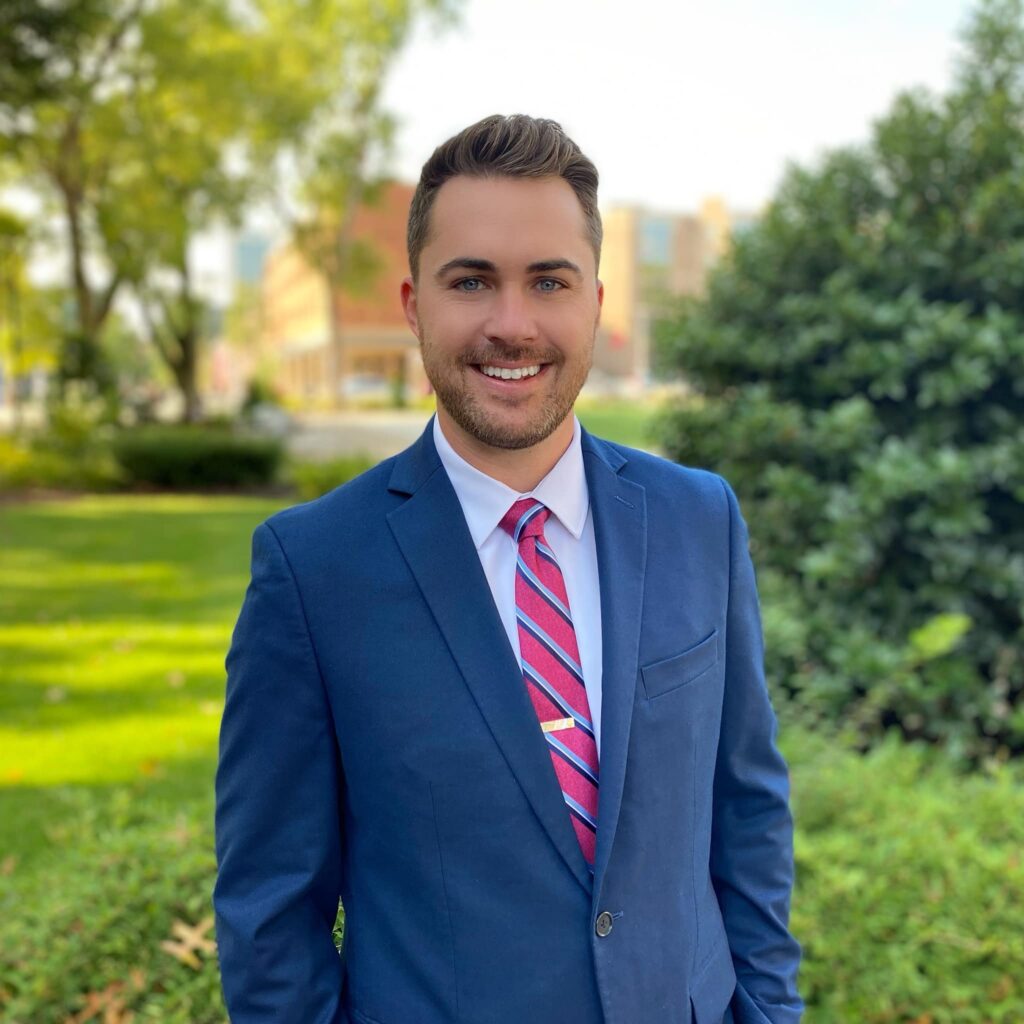 William "Bill" Cook
Assistant Professor of Instruction
Advertising & Public Relations
Klein College of Media & Communications
Temple University
"A wise man once said, "Integrity, insight, and inclusiveness are the three essential qualities of leadership." As the newest board president of Meals on Wheels of Lancaster (MOWL), I promise to adhere to these guiding principles that I find more important and relevant than ever. I also vow to support this well-established organization by offering prudent fiduciary guidance at a time of uncertainty and change.
The oldest Meals on Wheels chapter in Lancaster County, MOWL serves nearly 250,000 meals to 1,000+ area seniors every year from our facility on Columbia Avenue. And couldn't do it without our network of 600+ volunteers, who cover hundreds of miles per day throughout Lancaster County, delivering high quality, nutritious hot and cold meals. But this labor of love and community extends far beyond food delivery. Visiting the homes of our clients is an honor. It also allows us to complete critical safety checks for our area seniors in need.
By delivering regularly, we are able to identify changes in safety and well-being for our clients and their families. Plus, by having on-hand staff ready to receive information from our experienced volunteers we can alert emergency contacts in case of any immediate concerns when we arrive. It's clear that Meals on Wheels is much more than a meal.
Together we will all work to continue this legacy of service from the top down, upholding the values that have guided our organization since 1967. I look forward to working directly with our Executive Director Feleen Nancarvis and the exceptional men and women of the board to achieve our goals and provide a bright future for MOWL, its staff, its volunteers, and most importantly its clients.
I would also like to personally thank outgoing board president Kevin Ressler, who helped to create the Meals on Wheels of Lancaster we know and see today. From our new building on Columbia Avenue to mentoring Feleen Nancarvis and our staff, your work will never be forgotten as it is woven into the fabric of our identity.
With great respect and gratitude,
William "Bill" Cook"
William "Bill" Cook has served as a board member at Meals on Wheels of Lancaster since 2021. He has volunteered, in a variety of ways, with the organization prior to and throughout his term on the board. Bill is a graduate of Temple University & Penn State University. He currently sits as the Assistant Professor of Instruction of the Department of Advertising & Public Relations at Temple University. To learn more about Bill, click here.