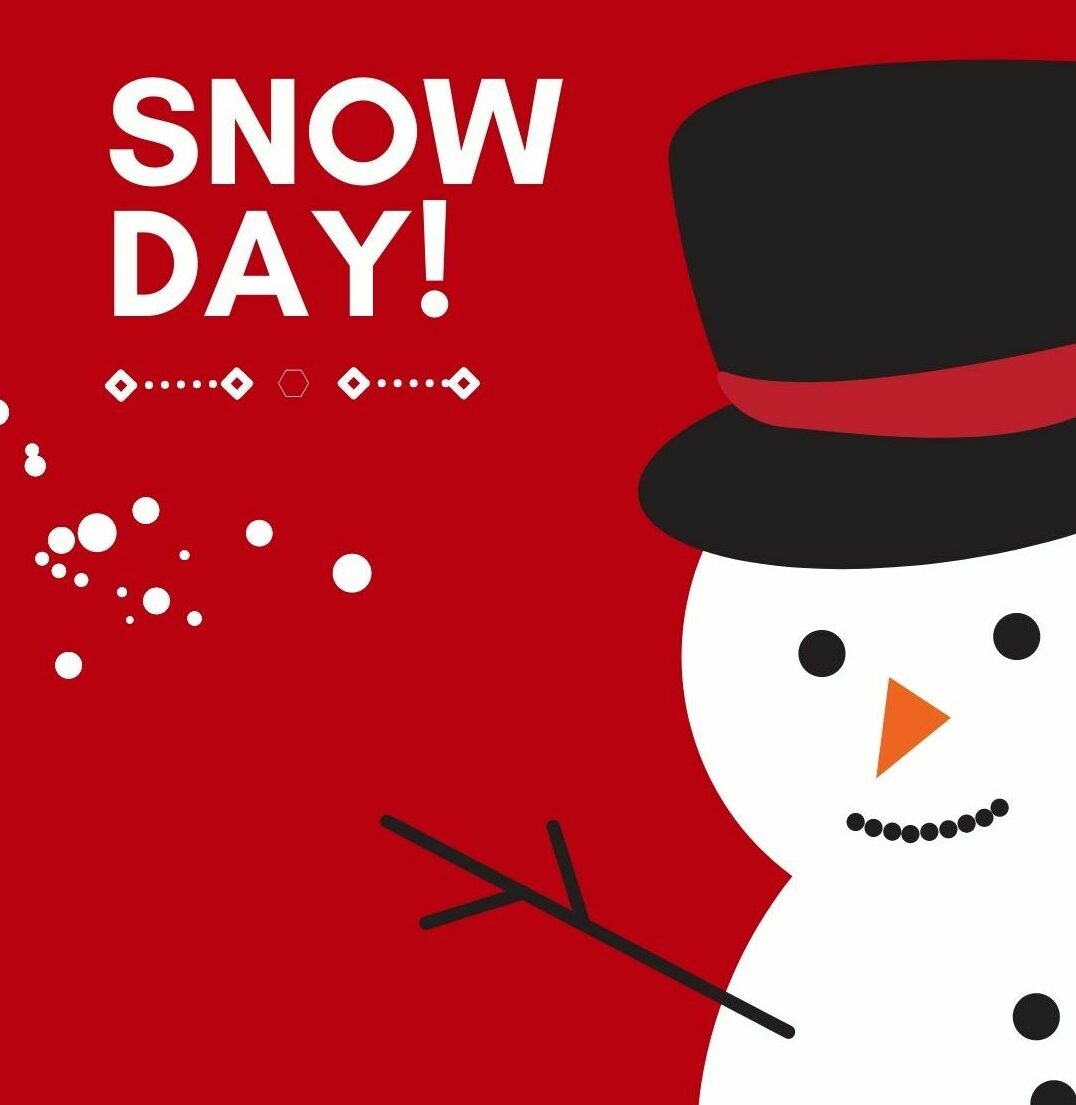 Here's what happens at Meals on Wheels when there is inclement weather (of any sort). We do everything we can to deliver meals as efficiently and as safely as possible.
We work closely with our partners at the Lancaster County Office of Aging to distribute non-perishable food boxes to clients in advance of a weather-related closure.
Of course, we will also share this information on our website and social media.
As a volunteer, you will receive a notice from Hayley/Doug regarding changes to your volunteer shift. So, keep your eyes on your email/phone when you know that snow is coming!
What about icy walkways and driveways?
Delivering meals to clients in wintry weather conditions is not without its challenges. As always, we encourage our volunteers to please be careful. Many of our clients are homebound and may be unable to care for their walkways or driveways. Over the winter months, these areas quickly become icy and difficult to walk/tread upon. This year, we will make available small bags of salt to volunteer drivers to help with these issues! Please ask Doug for a bag when you pick up your meals if you think you might need it that day or in the future.

Snow Patrol
We experienced our first snowfall of the season already! We were able to deliver most of our routes, but we did have to close our branch locations. It is always such a tough decision for our team when we have to close. With this in mind, we are looking for volunteers who are willing to drive when the road conditions are not ideal. Of course, safety is our first priority! We also want to do all that we can deliver meals. If you are a brave soul with four-wheel drive and are interested in filing in on wintry days, please reach out: volunteer@lancasterMOW.org or 717-392-4842