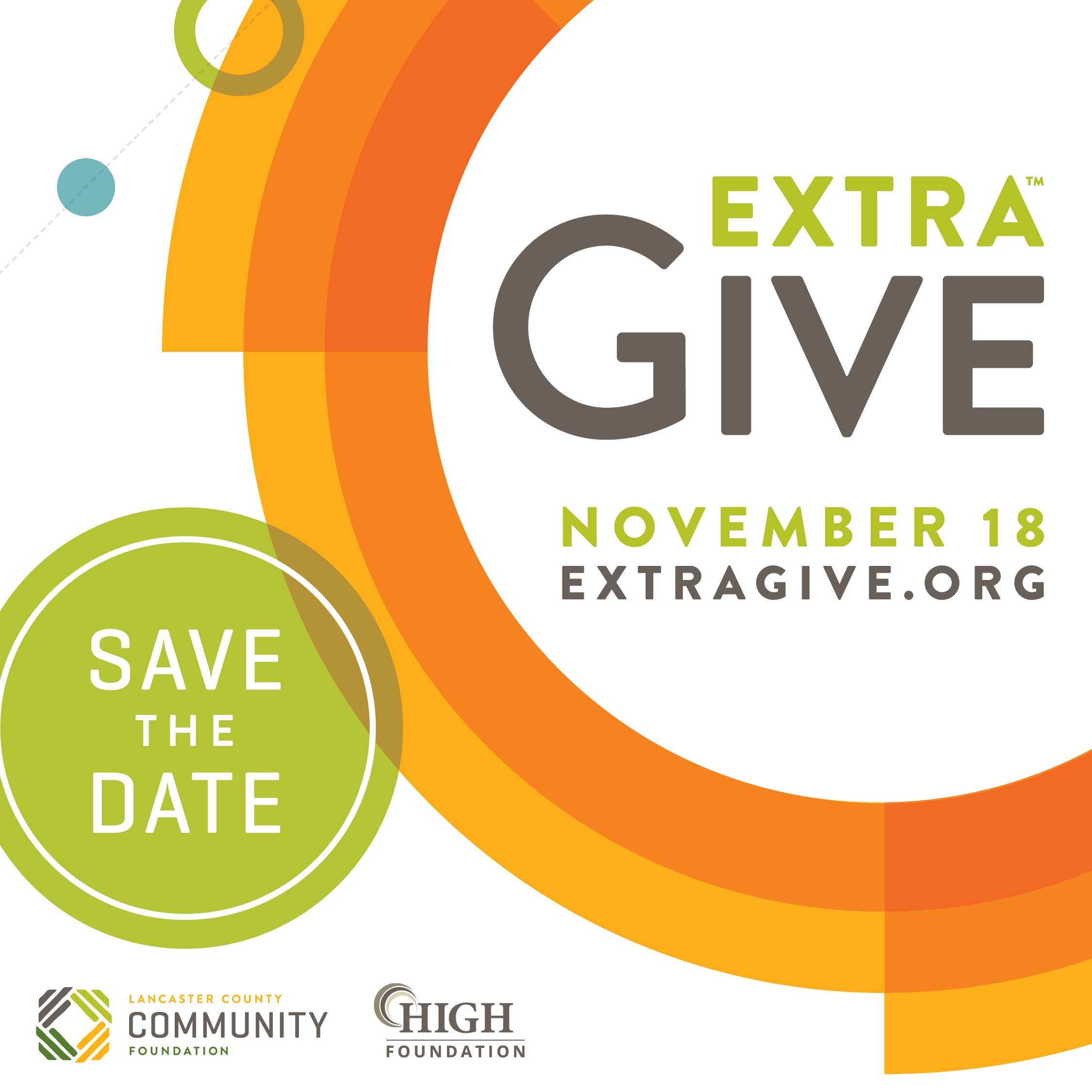 We are looking forward to this year's Extraordinary Give! Lancaster County's single biggest day of giving is right around the corner. To learn more about this 24 hr. online giving opportunity, please visit their website for more information: www.extragive.org
To celebrate the ExtraGive, we will be hosting a special event of our own:
Drop-In Lunch
Fri 11/18 from Noon to 2 PM
1411 Columbia Ave., Lancaster, PA 17603
Come meet our team, learn about our organization, see our facility and enjoy some good food. Please join us! There will be donor stations available for those who would like to #GiveExtra!
When you support Meals on Wheels of Lancaster, you are supporting area seniors. With that in mind, we are proud to share some amazing stats with you. So far this year, we have:
Served 850 Clients
Delivered 176,000 Meals
Thanks to 500 Volunteers
Who have Driven nearly 100k Miles
Learn more about Meals on Wheels of Lancaster, plan your donation or become a fundraising champion here: https://www.extragive.org/…/meals-on-wheels-of-lancaster