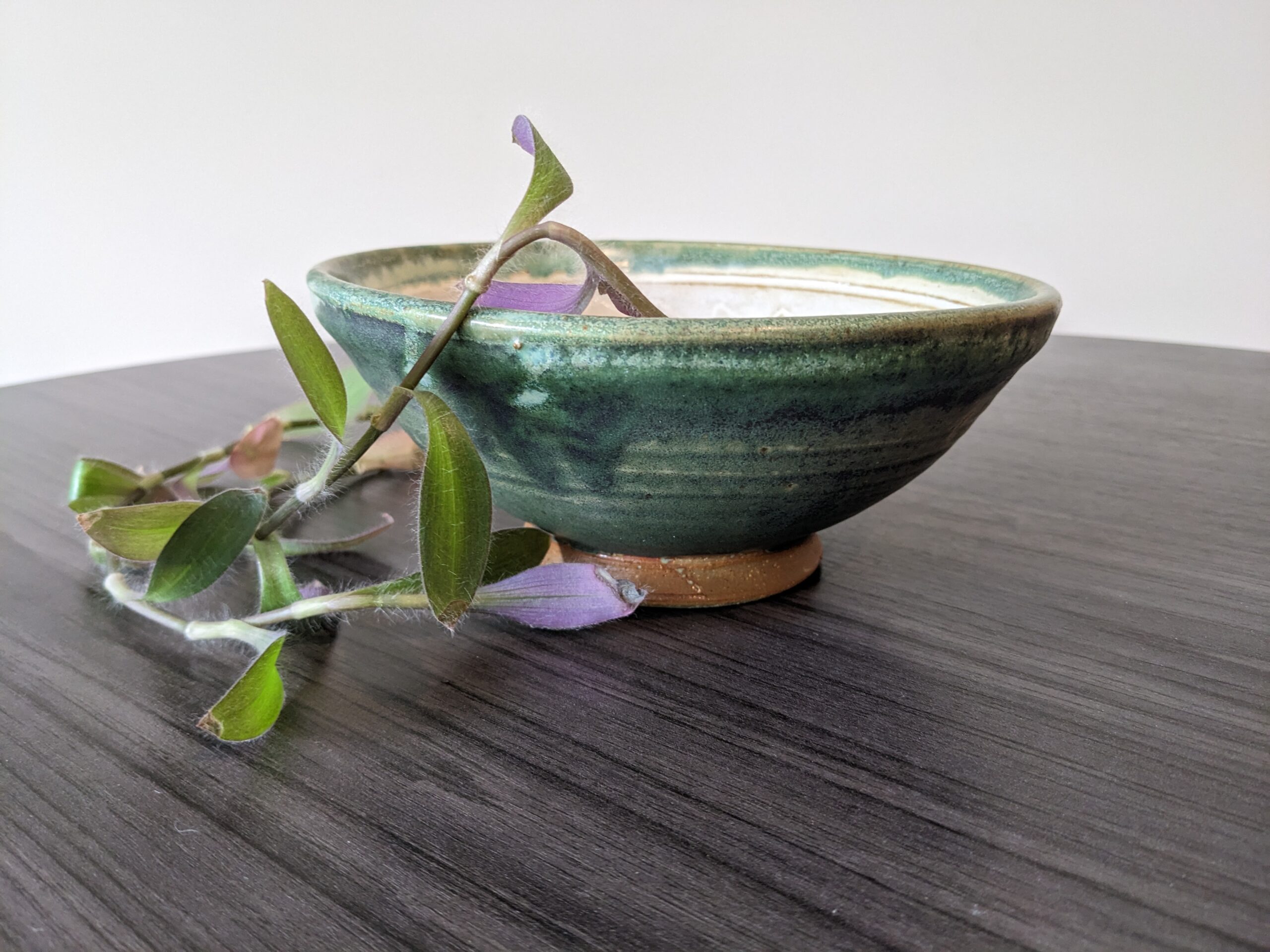 Sun Oct 1st | 4 – 7 PM
at the Lancaster Creative Factory
580 S. Prince Street, Lancaster, PA 17602
Join us for a fun-filled evening of food, music and art with friends and neighbors! There will be a selection of over 400 unique ceramic bowls crafted by local artists of the Lancaster Creative Factory. Fill your empty bowl with soups from local restaurants, baked goods and a variety of fresh breads. Enjoy a live auction of beautiful art pieces, live glass blowing and music from the band, Easily Amused, during the event.
The event will run from 4 PM to 7 PM at The Lancaster Creative Factory (580 S. Prince St, Lancaster, PA 17603). Proceeds will benefit Meals on Wheels of Lancaster– a local nonprofit whose mission is to provide freshly prepared home-delivered meals to those who are unable to prepare meals for themselves. Click here to learn more about Meals on Wheels. Click here to learn more about the Creative Factory.
Limited parking will be available at Rhoads Energy Corp (205 Hazel Street, Lancaster, PA 17603) on a first-come-first-served basis.
Live music will be provided by:
Easily Amused
We will share information about the local restaurants that donate soups, breads, desserts, etc. as it becomes available! We will do the same with some of the art auction items as well. So, stay tuned!
Please reserve your tickets in advance: $35 per person
Click here to reserve your tickets today!
Ceramic bowls are available to the first 400 guests.
Proceeds benefit Meals on Wheels of Lancaster. This event is hosted in collaboration with Lancaster Creative Factory.