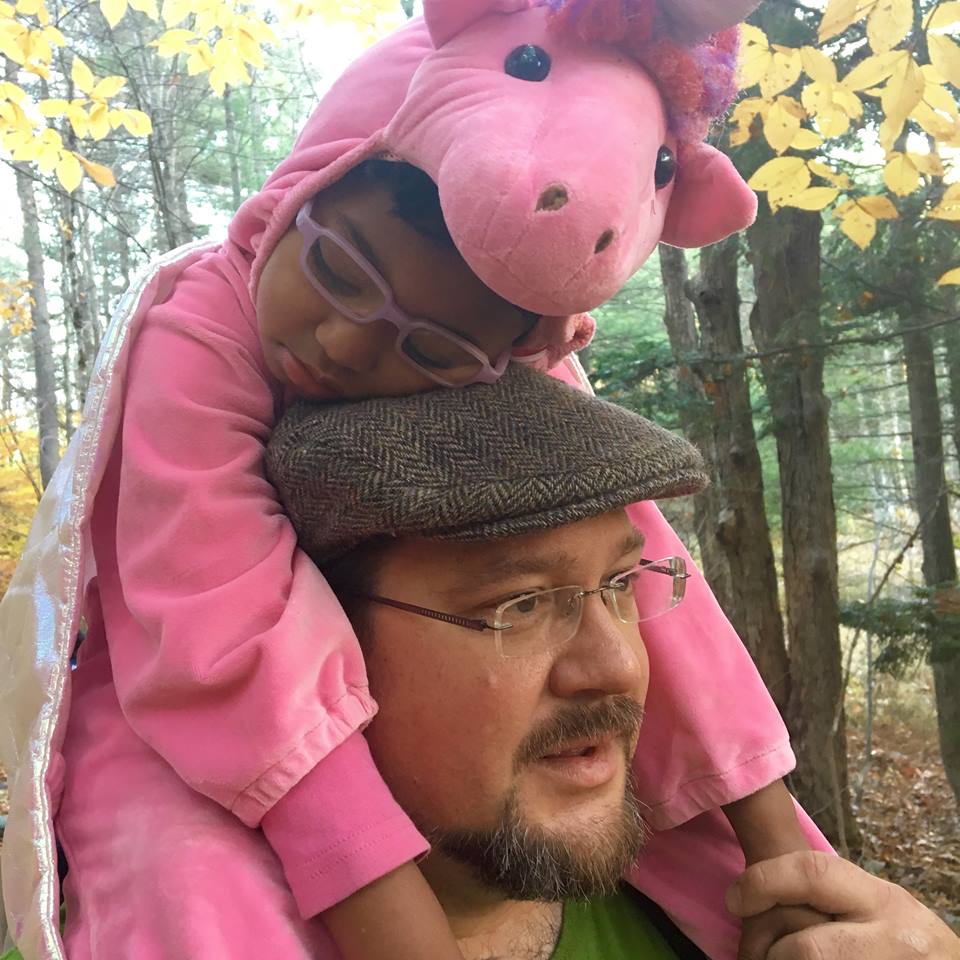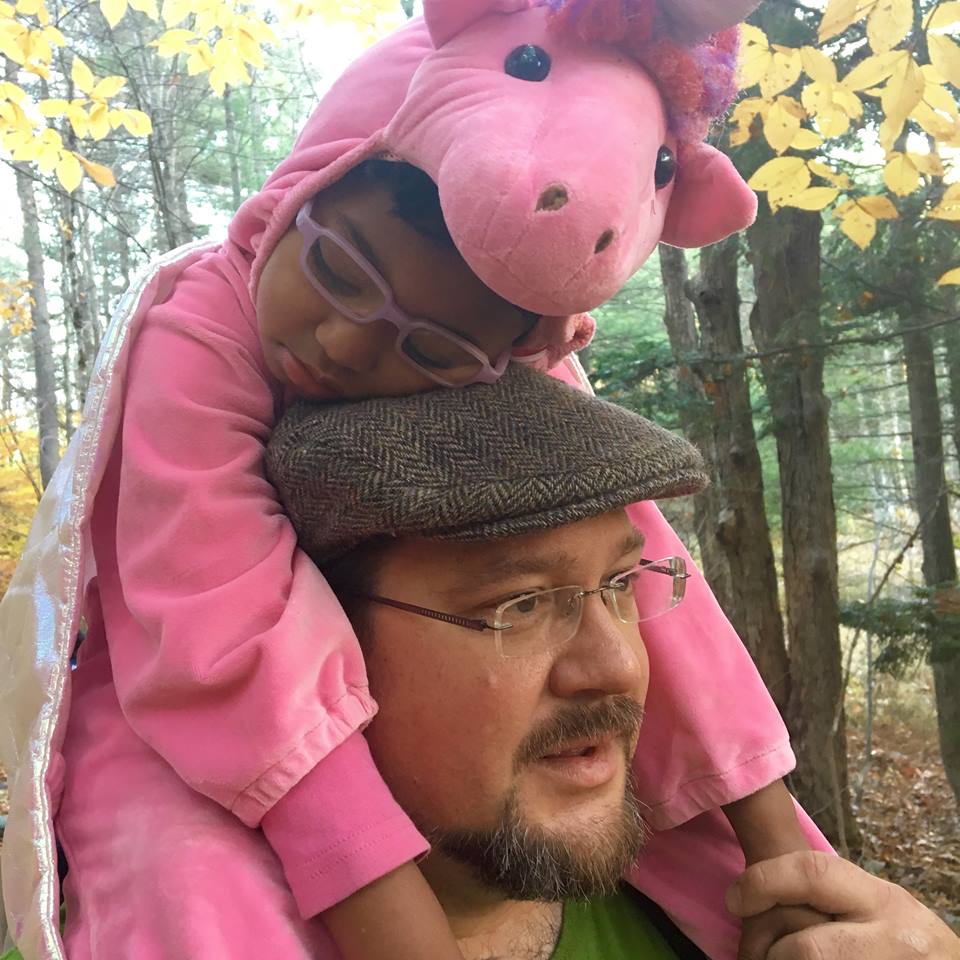 If you've been to the Meals on Wheels of Lancaster office recently, you may have seen a new face around. We are excited to introduce Mark Harris to the Meals on Wheels of Lancaster team!
Not only does he bring joy to the office with his dry humor and his witty and stylish array of T-shirts, Mark brings twenty-five years of restaurant and kitchen experience to our organization, including the management of a hospital kitchen. His part time work as a pastor also excites us with how his chaplaincy skills and connection within various parts of the community will increase our capacity to serve clients more wholly.
As we prepare to transition into our new location on Columbia Avenue, Mark has been a huge help. Under the title of Program Director, his current focus is on improving our systems and processes. So far, he has been working on organizing our ordering process, our storage spaces, and our scheduling, and has done quite a bit of work towards determining the cost of our menus as well as their nutritional content so that we comply with USDA regulations. He is making our work more efficient, increasing our time and resources to be able to expand to serve a larger portion of the community.
Besides working part time at MOW, Mark is also a part-time pastor of Salem Unites Church of Christ in Columbia, and a full-time student at Lancaster Theological Seminary. He told us that he "lives in Manheim with my wife, three of our kids, two very good dogs, four antisocial fish, and a real jerk of a cat."
Stay updated with Meals on Wheels learn about other staff changes and developments by subscribing to our mailing list on our website at https://mealsonwheelsoflancaster.org/ towards the bottom of the front page. Our next Newsletter comes out early February!