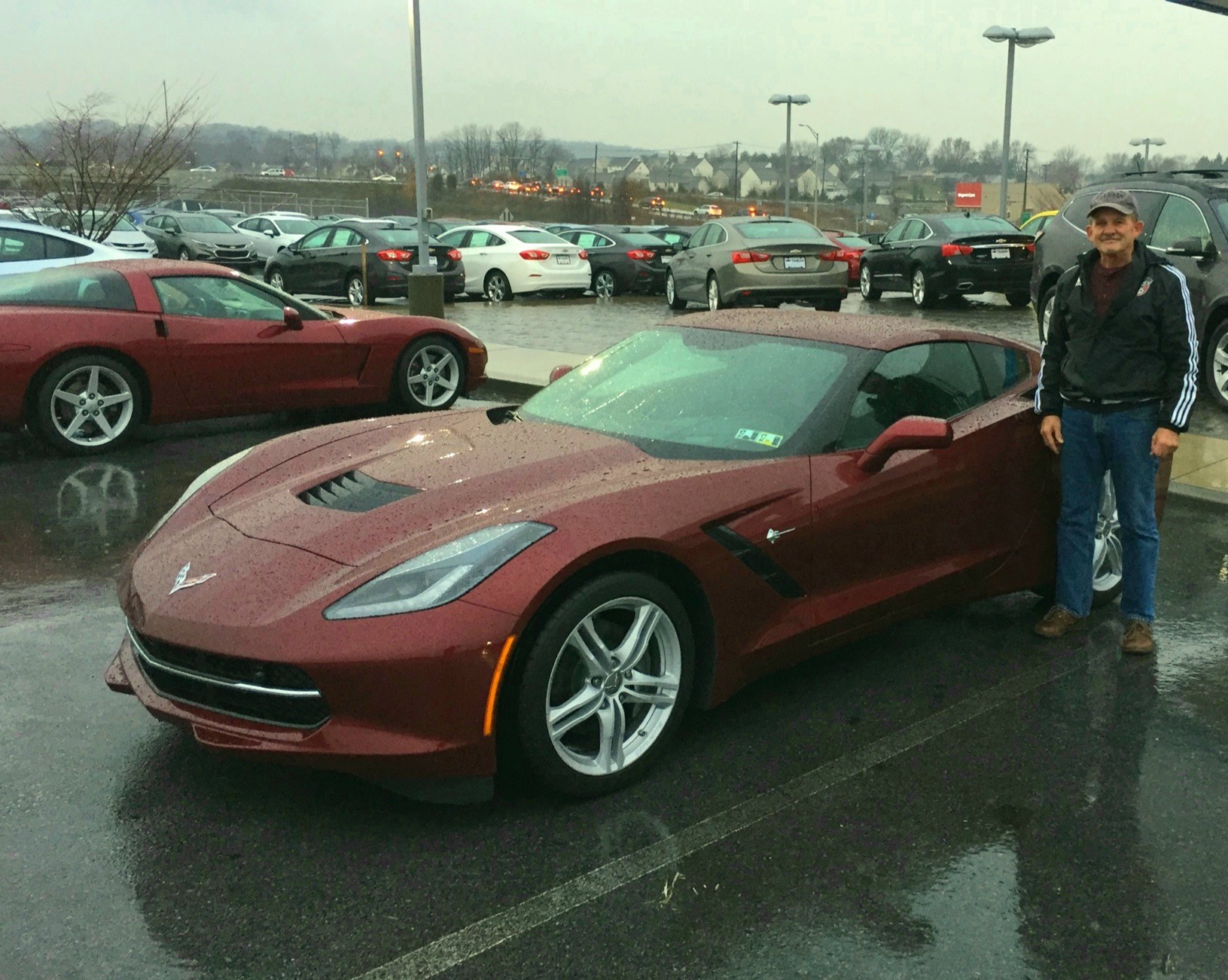 Every single volunteer is truly a hero, and we appreciate our volunteers so much. We're thrilled to be able to take a closer look at some of our volunteers' experiences.
After working for USP as a delivery driver for 32 years at UPS, Jesse Landis became really good at doing home deliveries. Since he retired, he's worked for several companies part time doing deliveries. He says, "It's one of the few things I'm good at. I like being out and about, even in nasty weather. When I retired, I knew I wanted to volunteer some place since I've led such a blessed life." Naturally, Meals on Wheels was a good fit. Since starting in January 2014, Jesse has filled in as a substitute driver most days of the week, and twice a week he drops off therapeutic diet meals that are prepared at LGH to our building.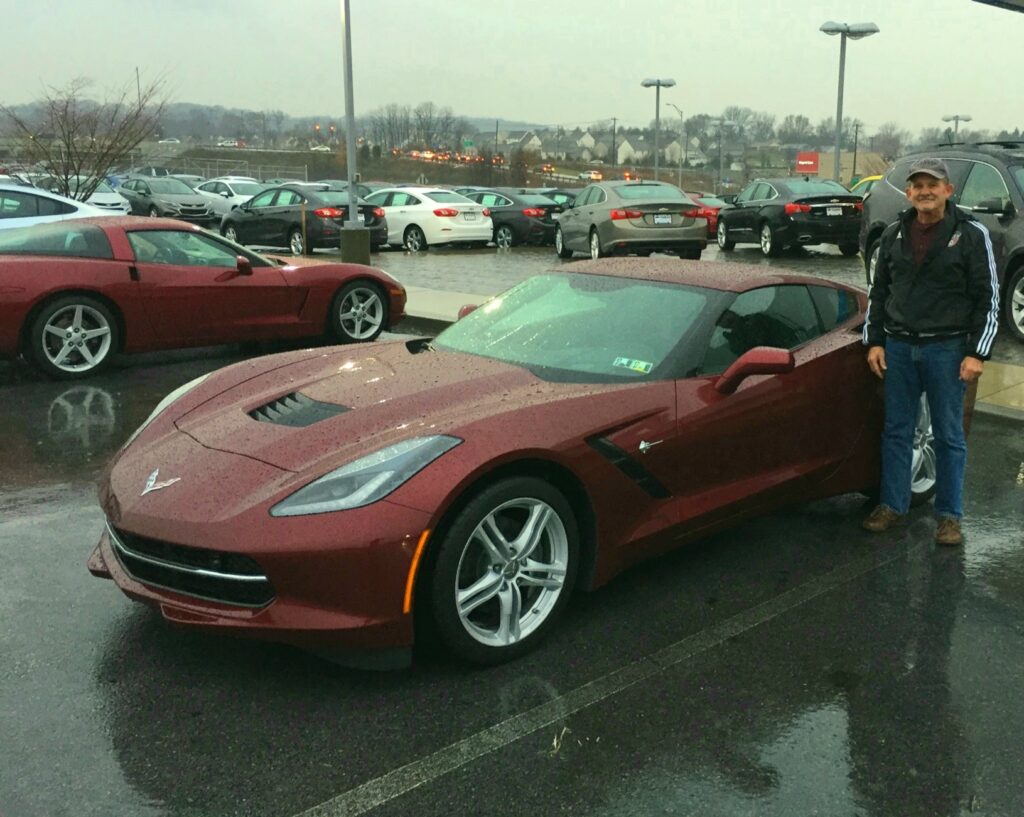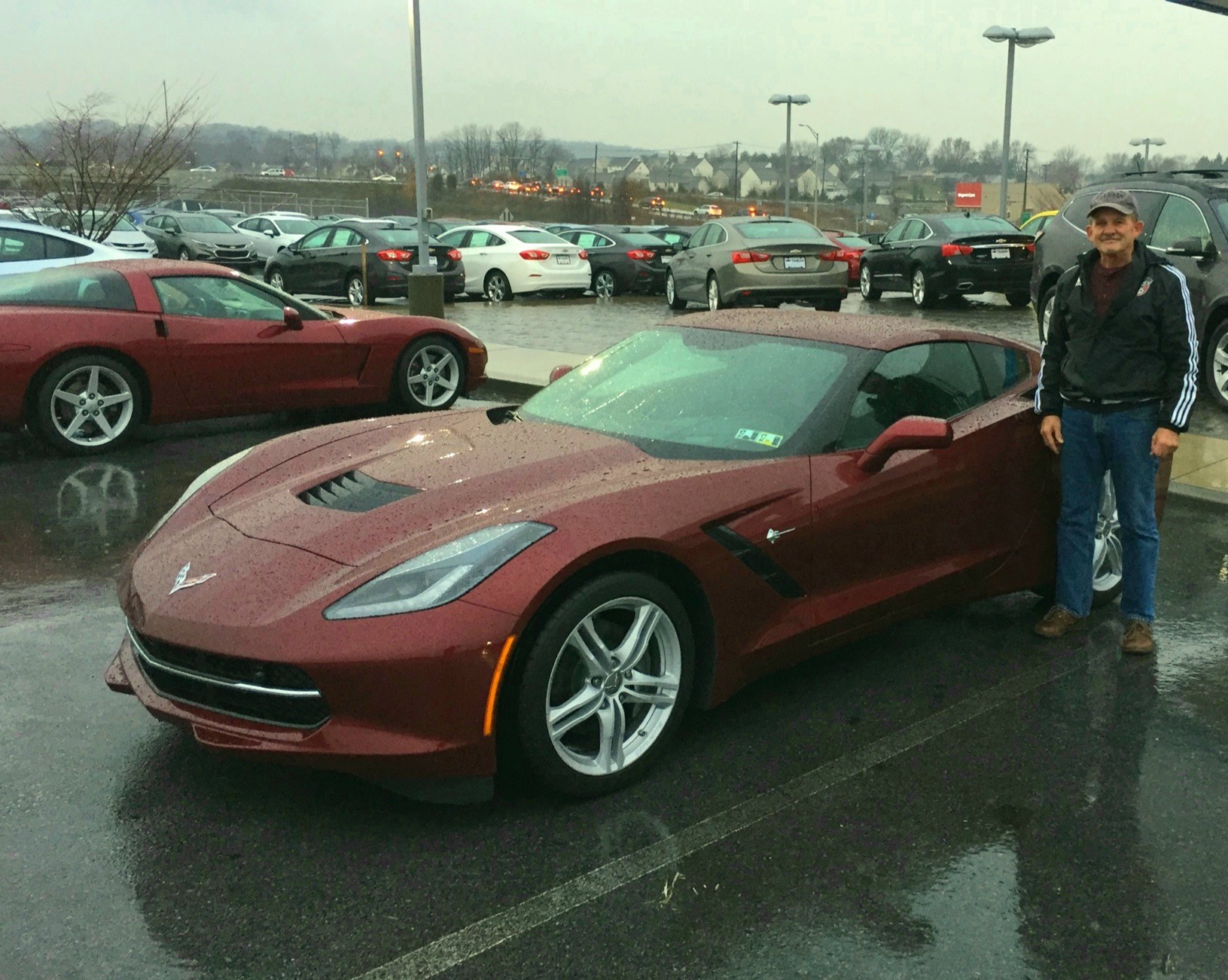 Shortly after, Vicki Ivanhoff also retired from Fulton bank after 22 years and wanted to keep busy where she can spend her time and talents helping other people. Traditionally, Meals on Wheels delivery drivers ride in pairs: with one driver and one visitor who brings the meals to the client. This setup worked well for Vicki, so she was paired up with Jesse Landis and they've been delivering route 5 in Centerville every Thursday since!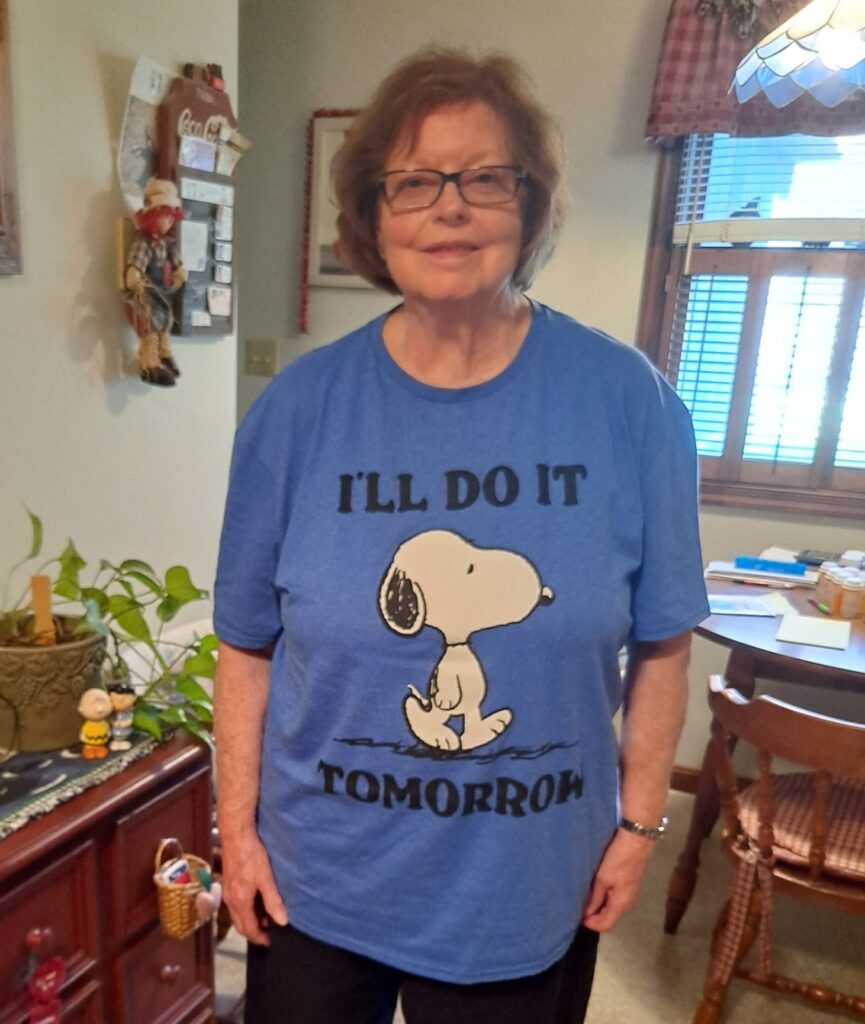 For the both of them, getting to know the meal recipients is the most rewarding part of their service: "Before COVID, we would often spend as much as a half an hour at some client's home, just letting them talk. It meant so much to them. Hopefully, we can soon get back to doing some more of that." Our delivery volunteers see firsthand how the pandemic is impacting our clients' lives and also how much they depend on and appreciate getting meals. While it can be saddening to witness some lonely living situations, it's worth it to know that they are getting good food.
When he's not volunteering, Jesse can be found spending time with his family, especially when it's his turn to watch his granddaughter. He loves to travel with his wife, often in his Corvette; He's been in 45 states, but the beach is the best place to be. He also loves going to concerts, and has seen the Grateful Dead 100 times! Vicki says that she's been enjoying her retirement, but keeps herself busy helping others.
We're so grateful for our volunteers and how much they care about Meals on Wheels' mission and clients. If you are a Meals on Wheels volunteer or recipient and would like to share your experience, please email Hayley@lanccasterMOW.org
If you are interested in our volunteer opportunities, check out our website to learn more: https://mealsonwheelsoflancaster.org/volunteer/