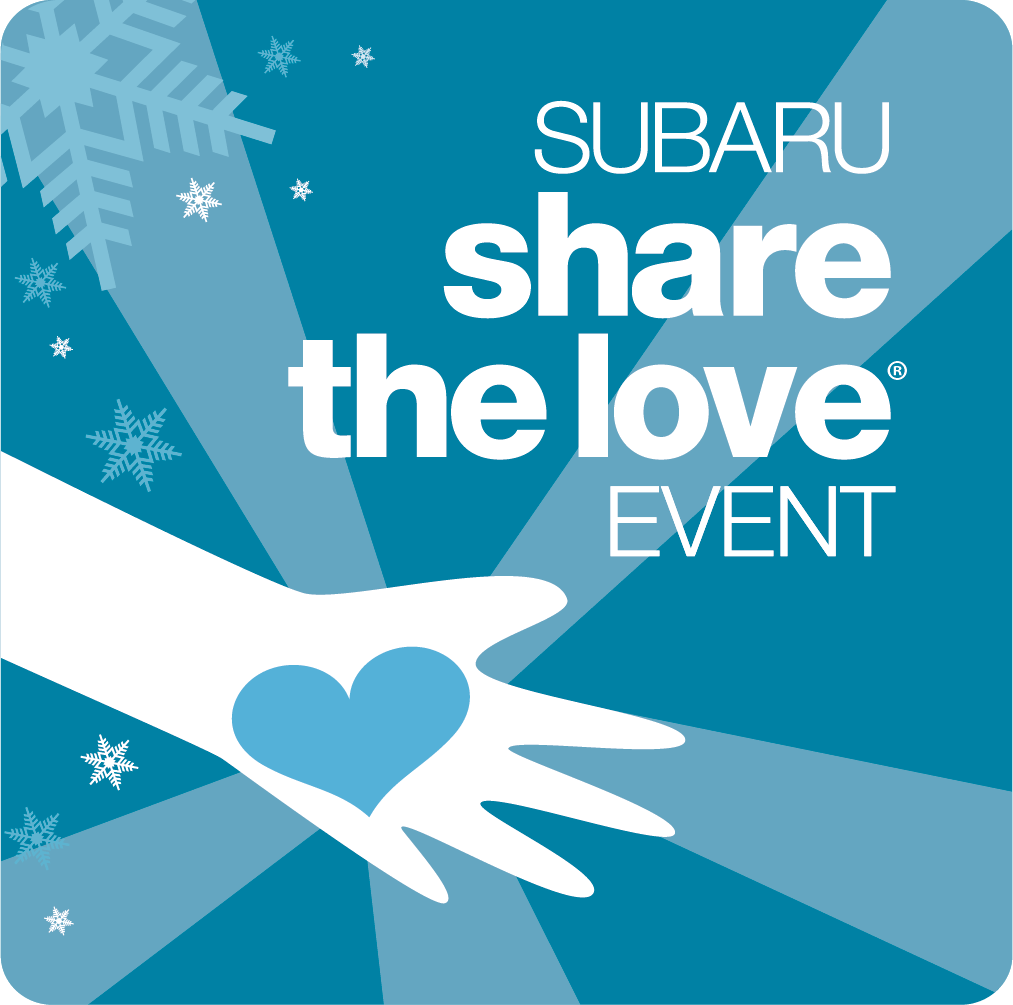 Give a big "thank you" to Subaru of America for sharing the love with home bound meal recipients! During the annual "Share the Love" event between November 15th, 2018 and January 2nd, 2019, Subaru will donate $250 for each new vehicle that is purchased or leased to five national charities, and guess who's one of them again this year? Meals on Wheels of America! 
Meals on Wheels of America has been part of Subaru's share the love since 2008. In the past 9 years of the annual donations, over $1.44 million has been donated to seniors throughout the country. This year, Subaru has declared a guarantee minimum of $250,000!
Each donation from Subaru supports the nutritious meals, friendly visits and safety checks that enable seniors and homebound individuals to continue living independent, nourished lives in their own homes. Over the past ten years, Share the Love has helped deliver more than 1.7 million meals to America's seniors!
If you or anyone you know find yourself looking to purchase or lease a Subaru, don't forget to put a little love in your heart and select Meals on Wheels America as your charity of choice! Find a Subaru retailer near you.