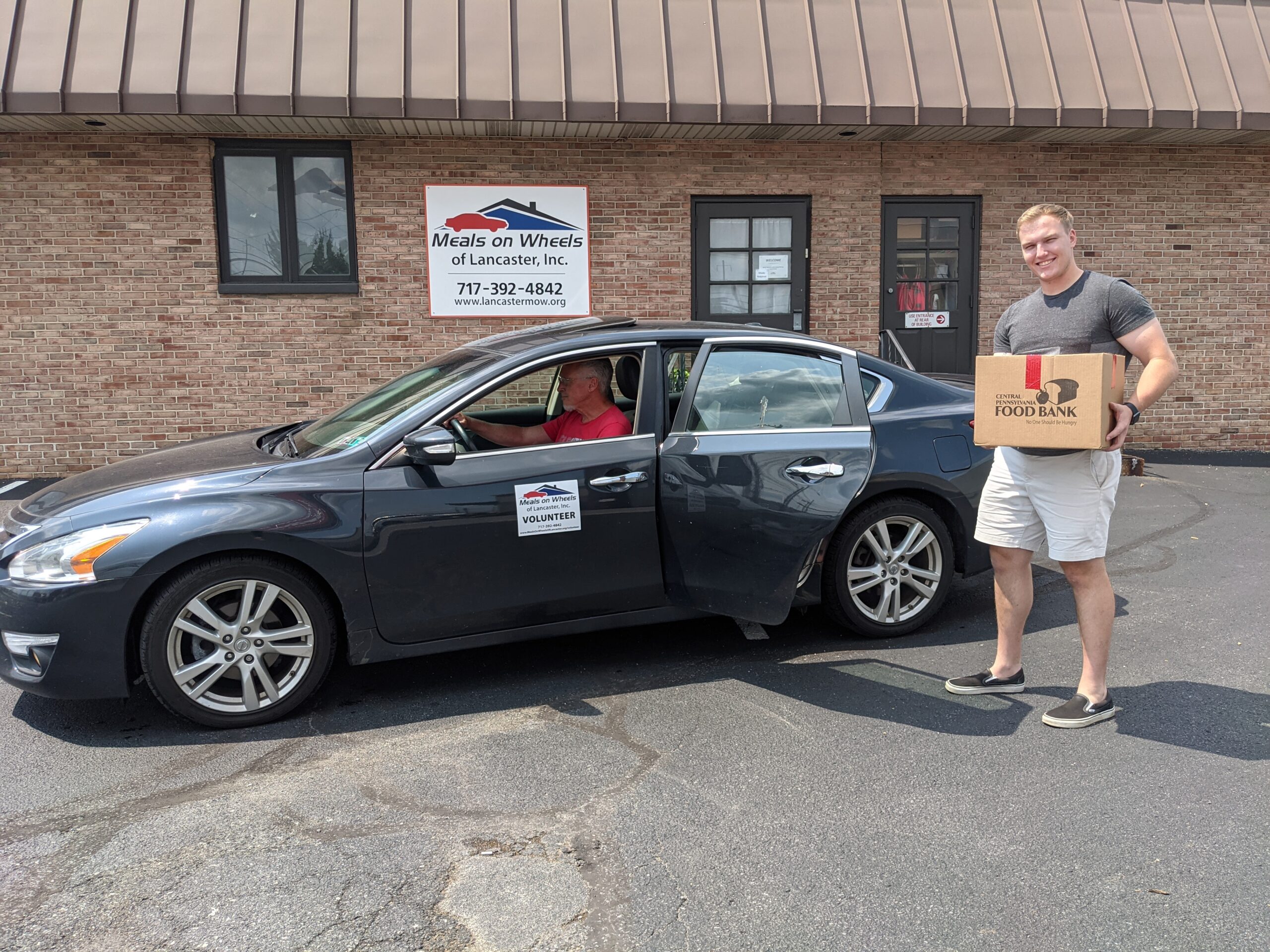 If you've been around the last few weeks, you may have noticed a new face. We're grateful to introduce and show off Noah Jordan, our Community Outreach Analyst for June and July 2021. He is serving as an intern through a program at Franklin & Marshall College called the The Public Service Summer Institute (PSSI) . Through the program, 12-15 F&M rising Juniors and Seniors each work individually at a local nonprofit or government entity while also exploring a broader local community issue/opportunity as an active member of a cohort. This year, the group of students is exploring low income housing in Lancaster County. Click here to learn more about the wonderful work done through the PSSI program at F&M college.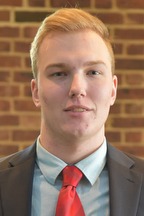 Currently a senior at F&M studying Public Health with a focus in Biology, Noah plans to one day becoming a Physical Therapist. During the academic year, he's a pitcher on the Baseball team and participates in a handful of clubs and activities on campus. He most enjoys serving on the Executive Board of the Student Athlete Leadership Council. On community service, he says "I'm so happy to have an opportunity to serve in the Lancaster area because Lancaster has given me so much during my years in college".
At Meals on Wheels, he is working on surveying our clients to collect data on their needs in order to determine in what ways we can improve our service. He is also supporting our pilot program in partnership with the Central Pennsylvania Food Bank in which Meals on Wheels of Lancaster volunteers will deliver monthly Senior Food Boxes to our qualifying clients. In addition to daily home-delivered meals, this is a great step in combatting food insecurity in the elderly population of the greater Lancaster area. In the coming month, Noah is preparing to reach out to potential community referral partners to make sure that our knowledge of our services are readily available to every person in Lancaster who is in need of them. Click here for more information on the Central PA Food bank and their Senior Food Box and Eldershare food box programs.
We're so thrilled to have Noah working with us for this short time. He's already been a huge help so far and will continue to increase our impact in the community as the Summer unfolds. Luckily, the feeling is mutual: Noah admits he is "so grateful to have been given the opportunity to work at Meals on Wheels of Lancaster, an organization that truly makes a difference in the lives of the people that it serves. At the end of my time as an intern here, I hope to leave an already amazing place just a little bit better than it was when I arrived."
If you see Noah around in the next few weeks, please feel free to say hello!