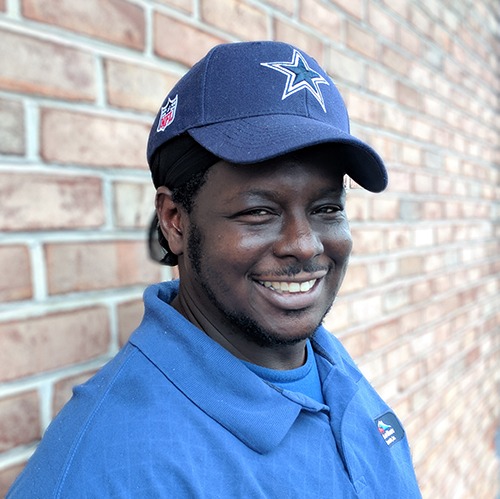 Nate Truitt, our kitchen manager for the last three years, has been offered a great opportunity to expand his career, so he will be stepping down from his role at Meals on Wheels at the end of the day, Friday, April 19th.
It shouldn't be when a person leaves that we suddenly express our appreciation for him. We hope that through the last few years, he has known how loved and appreciated he is. Not only has he played an invaluable role in the development of our kitchen processes and food service here, but he has shaped the culture and tone for Meals on Wheels of Lancaster.
I only met Nate a few months ago, but even in that short time, it's hard to miss how integral a role he played in daily operations. Kevin Ressler, Executive director of Meals on Wheels of Lancaster, has expressed his appreciation for Nate's reliability and consistency. Nate had clearly built rapport with each team of kitchen volunteers, laughing and joking with them. His stories and his unforgettable laugh will be sorely missed.
Nate's last day coincides with the end of our annual volunteer appreciation week. For the entire weeks, while we as an organization were celebrating the incredible impact and kind hearts of our over 500 annual volunteers, Nate was buzzing around the kitchen, cooking up a full breakfast every day for our volunteers. He was serving up some of the best home fries I've had while also managing the preparation and packaging of the 600 other meals that go out to our clients daily. What will we do without this man?
We truly wish him the best; Our kitchen and office certainly won't be the same. This won't be the last time we see him, we'll almost certainly rope him back in to volunteer here and there😉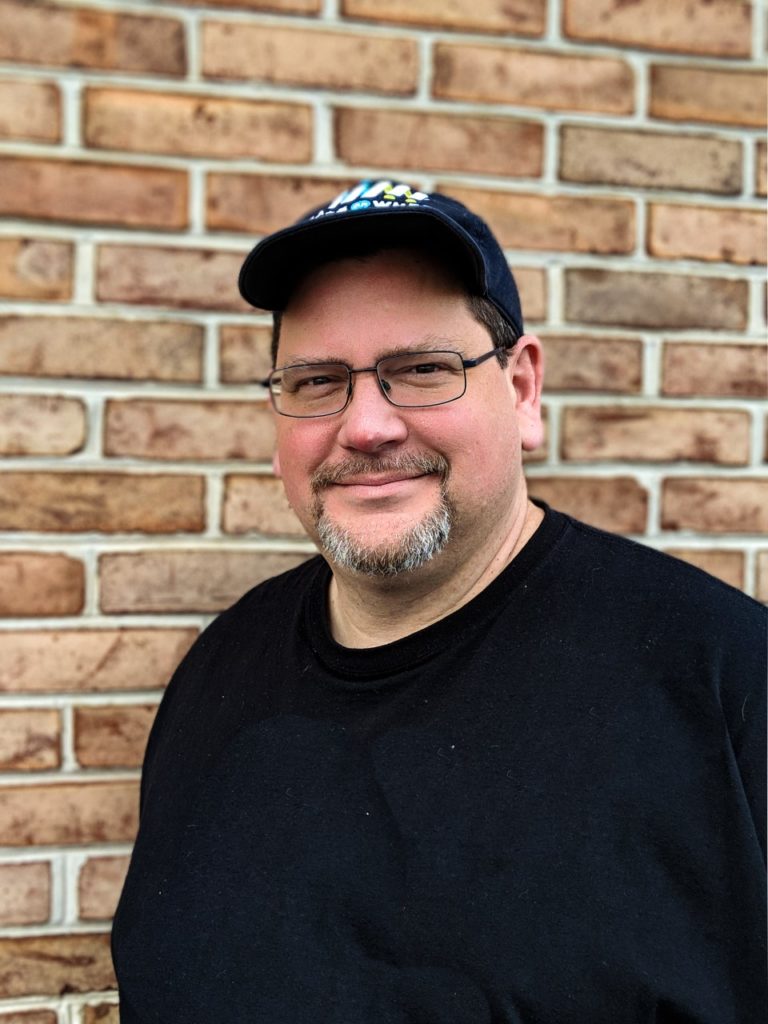 Taking over Kitchen Manager duties immediately for the interim is Mark Harris who joined us a few months ago. Mark brings twenty-five years of restaurant and kitchen experience to Meals on Wheels, including the management of a hospital kitchen. As program developer with us for the past few months, he has been analyzing and updating our menus and processes, not only to ensure that we are meeting and surpassing nutrition standards, but also to advance the overall taste and quality of our meals and increase the efficiency of our operations.
Mark will be taking on the daily operations that relate to the kitchen, including ordering food, preparing ingredients for daily meals, managing kitchen volunteers, and ensuring the accuracy and quality of various simultaneously operating menus. Already, he is reimagining our daily processes, and we are optimistic about the improvements we will see.
Stay tuned for updates: subscribe to our Monthly E-News Blast at the "stay-up-to-date" section at the bottom of our home-page, here