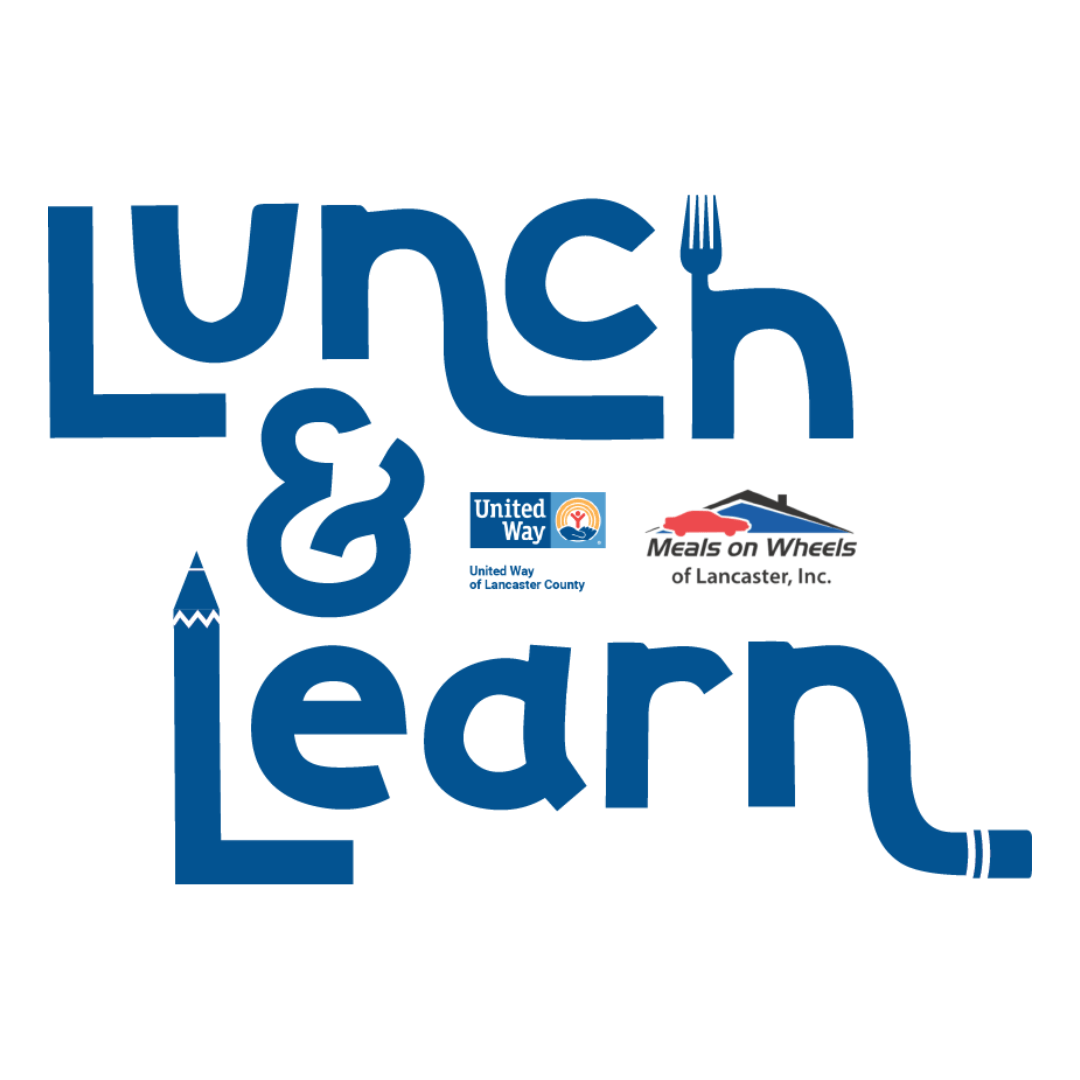 In collaboration with United Way of Lancaster County, Meals on Wheels of Lancaster will be opening its event space – Ressler Commons – to the public for monthly Lunch & Learns! We will hear from organizations who are doing incredible work in the community to address matters of housing, food insecurity, senior services, wellness, foster care & adoption, and more: Off the Streets, Central PA Food Bank, AIM to Empower, Coby's Family Services and others.
The first Lunch and Learn will take place on Friday, March 3rd and will be led by Off the Streets, who will talk about their work helping Lancaster's neighbors facing homelessness to find permanent housing.
**Registration for March's lunch ends Friday, 2/24.**
Find tickets here: https://www.eventbrite.com/e/lunch-learn-off-the-streets-tickets-548067674167
Time: 12:30 – 1:30PM
Location: 1411 Columbia Ave.