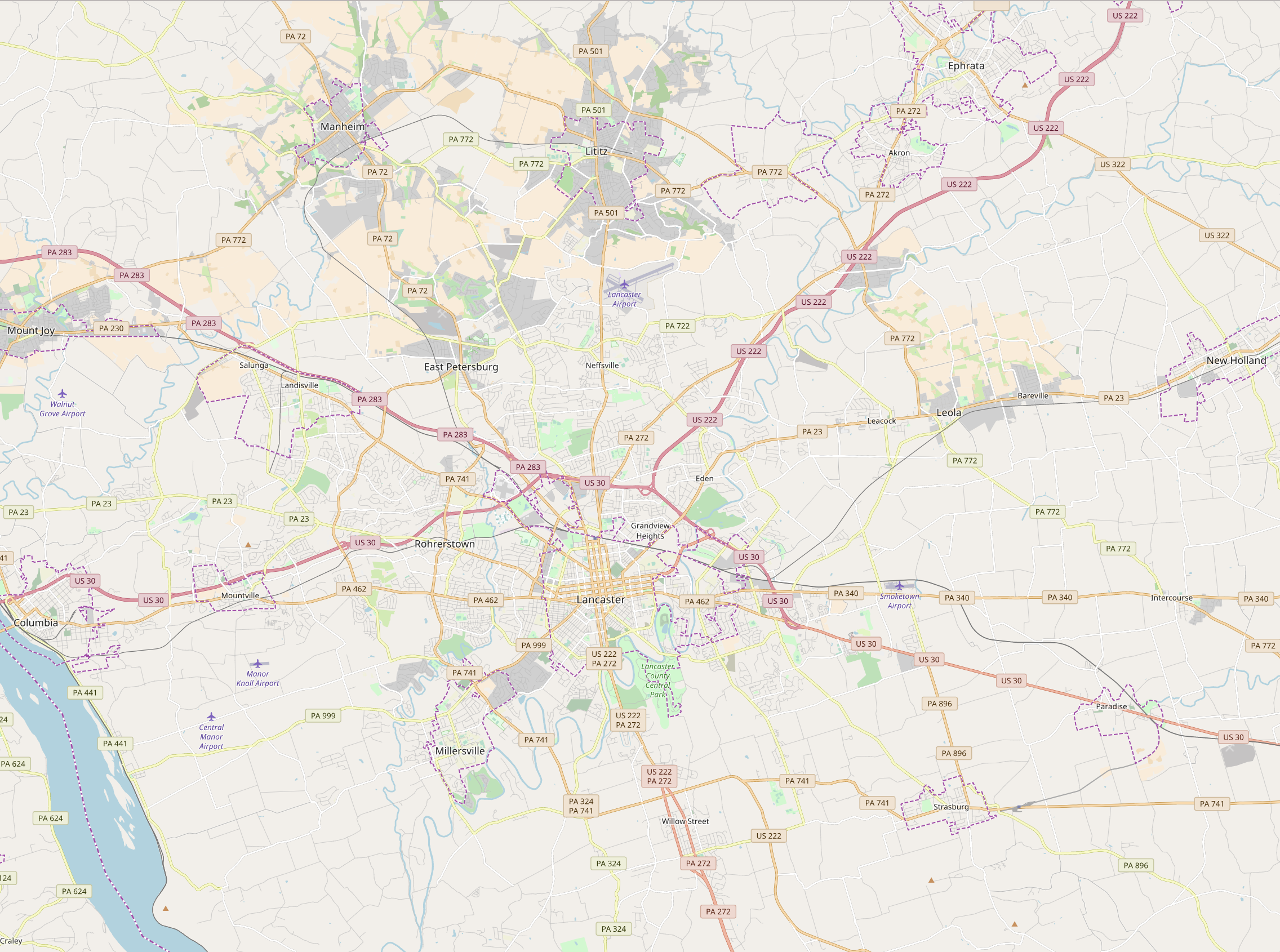 An exciting opportunity has come our way, and we want to share the excitement with you! Comcast has decided to partner with us for their Comcast Cares Day, which will fall on Saturday, May 4th this year. They will be sending 20 volunteers from their offices to come and join us for a day of service. Their volunteers will be helping us as we prepare for our upcoming move to our new location on 1411 Columbia Ave in Lancaster by lending a hand in beautifying the surrounding land with cleanup, landscaping, helping us move supplies from our Manheim Pike location, and helping to renovate the new space!
We are so excited for this opportunity to partner with Comcast as an organization and get a ton of work done on a nice Spring Saturday, but before we stop there, the deal gets even sweeter! For every volunteer that joins us on Saturday, May 4th for this day of service, Comcast will donate $25 to Meals on Wheels of Lancaster to help us in our mission to serve the homebound and isolated individuals across Lancaster County.
That means we can expand the work that we do beyond our own new home and into the homes of our clients across our delivery area! While our friends at Comcast will be hard at work on the Columbia Avenue location, we have dozens of clients who are unable to maintain their homes on their own, and who need help with basic spring cleaning. Many need help cleaning their windows, others with simple yard cleanup, and some just need help installing a window AC unit. Join us in helping our clients prepare their homes and hearts for the warmer weather. The day will begin with a morning orientation and culminate in a celebration and a cookout (you heard it here) at our Columbia Avenue location
Whether you volunteer with us regularly, want to volunteer but don't have weekday availability, or have never considered volunteering with Meals on Wheels but enjoy service and free food, this opportunity is open for you! Bring yourself, your family, your office, your church, and your neighbors. All you need to bring is your smile and some gardening gloves, but any tools or cleaning supplies you bring would be super helpful.
If you or anyone you know is interesting in supporting us on this seasonal cleaning day through voluntary service or in any other way, please let us know! Email Hayley@MealsOnWheelsOfLancaster.org or call our office at 717.392.1812