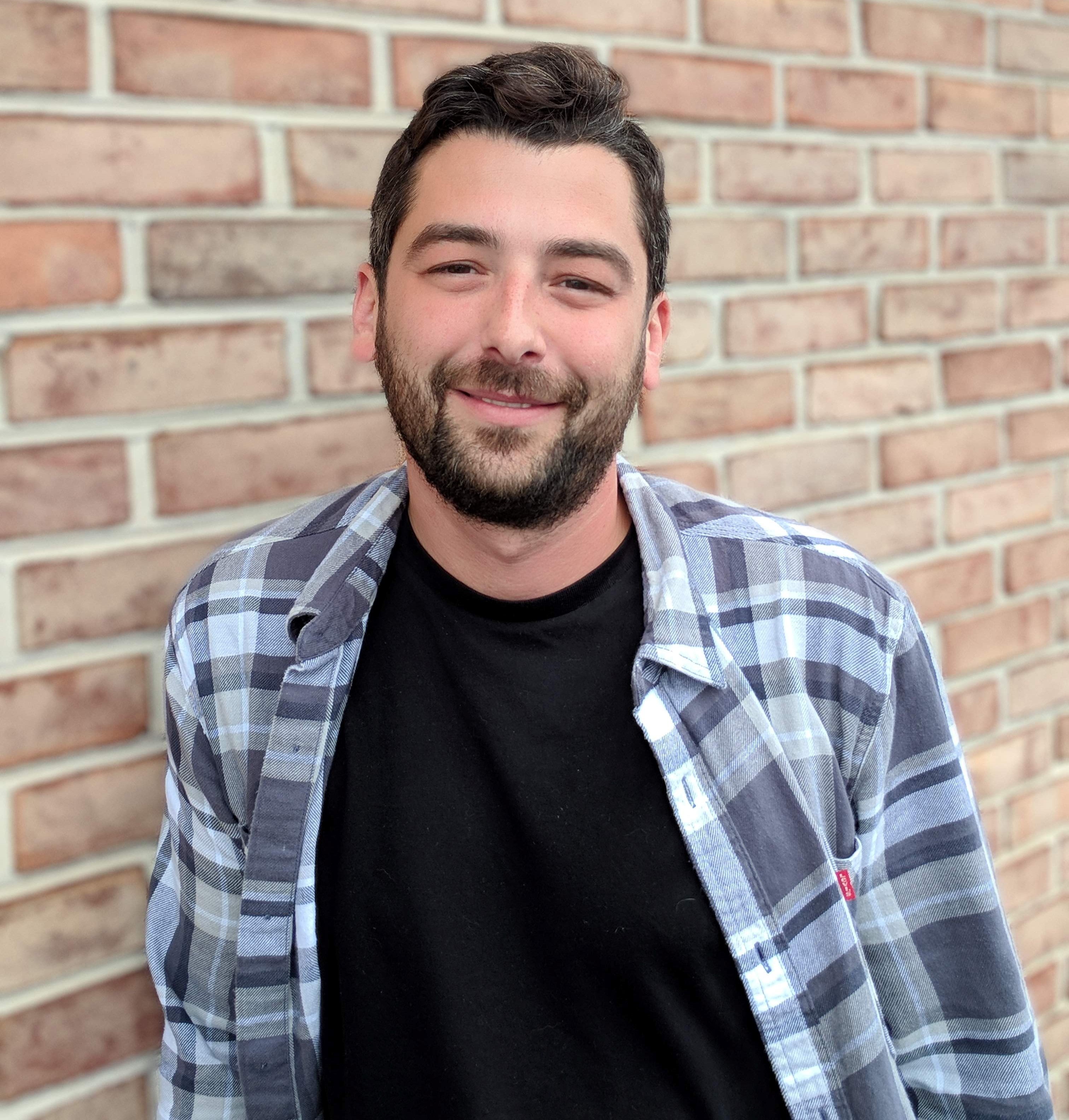 For the past few months, Jarrod Micale served as Volunteer Coordinator for Meals on Wheels of Lancaster. A native of West Reading, PA, Jarrod moved to Lancaster, PA working with the intellectual disability community and performing standup comedy in the Central PA scene. In that work, he became acquainted with volunteering for Meals on Wheels and wanted to try the other side of coordinating those volunteer needs.
Now, Jarrod has decided to move amongst the stars and give his big dream a go. We will remember Jarrod for his passion for skateboarding, love of dogs, witty humor, and his unbreakable bond with Jean Buch (our Bookkeeper here at MOWL). We also remain grateful for his help bridging the different social communities. As a society, when we think of diversity, we don't speak enough about the diversity of abilities. Mr. Micale provided great advocacy and returned tangible results in helping all people who show up here to feel more welcomed and to be more accepted.
But now, he'll be chilling in Sunny California where he is abandoning the do-good life for the good weather life. With this winter's weird weather, it's hard to blame him! If you catch him during your next vacation walking past Tony Bennett on the Hollywood walk of fame he said he won't forget us little people so wave him down and say hi!
Feleen Nancarvis, presently Director of Operations, will be taking over as Interim Volunteer Coordinator at least through our Spring move to the new building. You can reach her with any volunteer needs via volunteer@mealsonwheelsoflancaster.org