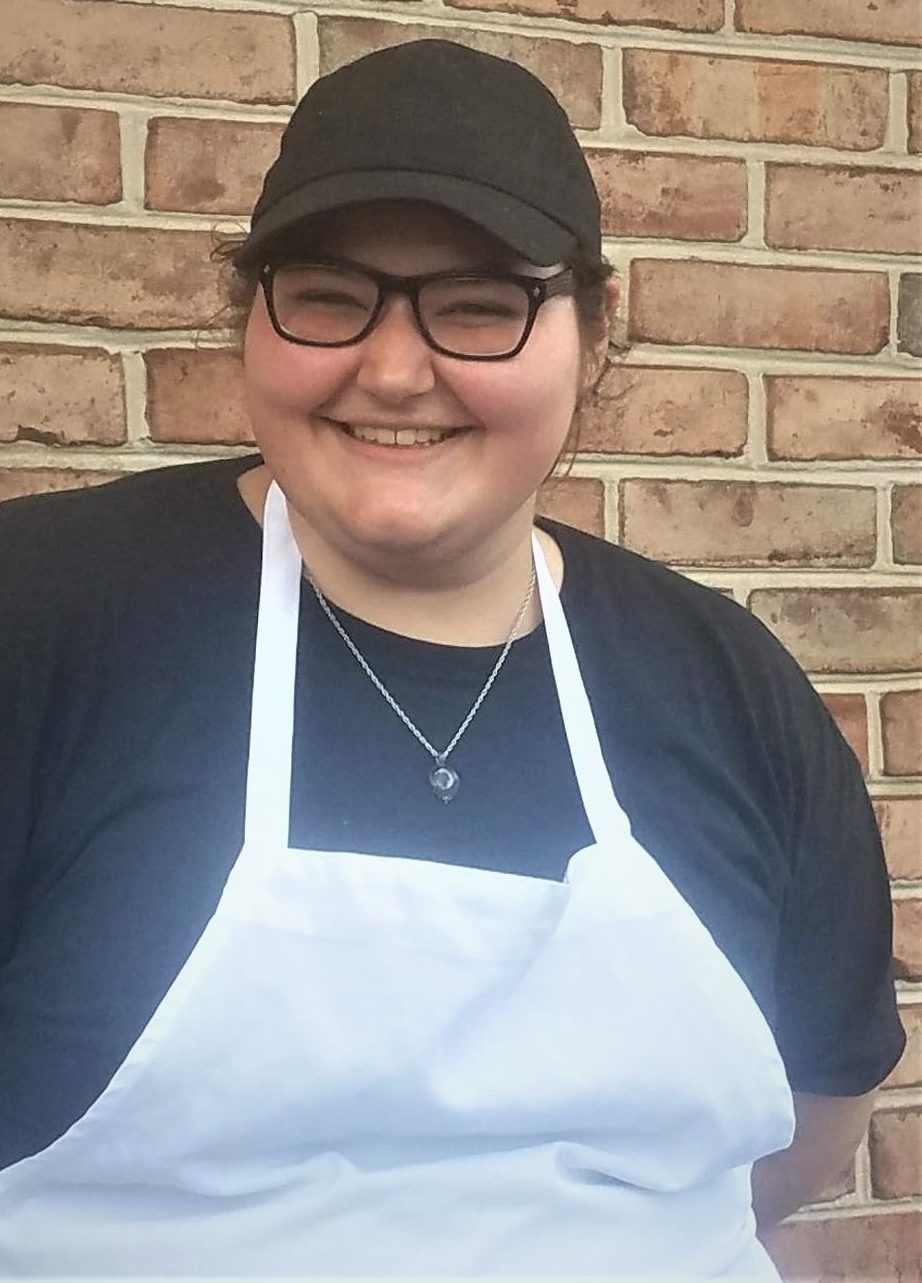 After several years of serving Meals on Wheels of Lancaster, kitchen assistant Ashlee Cevallos decided to hang up her hairnet. We were in need of daily support in the kitchen, so we turned to Huntyr. A former employee of Commonwealth on Queen, a close partner with us, Huntyr and her culinary skills were already seen and tasted by our staff. We decided it was only natural that she join our team as our Sous Chef!
 A little about the legend herself: A born and raised Lancastrian, Huntyr has been involved in the nonprofit community as early as high school, during which she would regularly volunteer in the community. She built her culinary skills at the Lancaster County Career and Technology Center for Baking and Pastry arts. During that time, she won two second place ribbons at Hershey Chocolatefest for cake decorating. After graduating she attended the York Technical Institute for Culinary and Restaurant Management.
Her specialties include allergy-free and specialty diet baking (including the best vegan donuts you've ever had in your life, gluten free brownies, and sugar free angel food cake) as well as farm to table cooking.
Already, she has proven to be a huge help. She's a quick learner and she jumps to what needs to be done in the kitchen. We're already excited about the prospect of her taking on our baked goods, making them from scratch instead of ordering cakes and brownies already prepared. This will save us money and improve the quality of our desserts.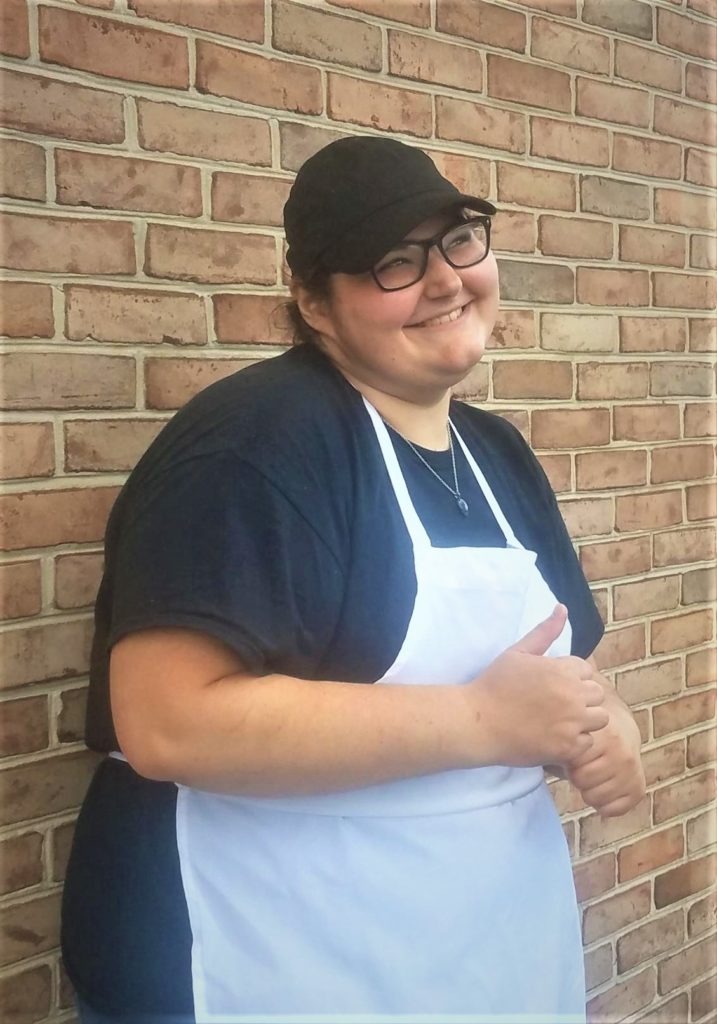 Huntyr is excited about joining the Meals on Wheels team: the position marries her passions for cooking and for helping anyone in need. Her hope is to help Meals on Wheels of Lancaster be the best it can be and to help motivate younger generations into volunteering and getting more involved in their communities. We're so glad she's with us. Stay tuned for some amazing desserts.