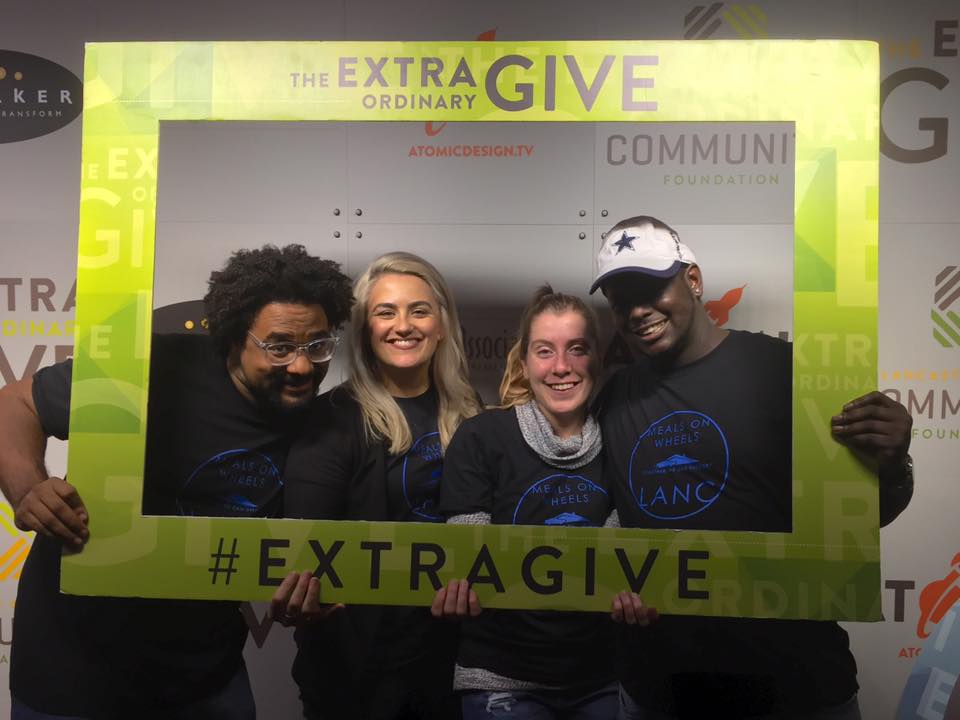 Every year, our organization participates in the Extraordinary Give event in Lancaster. the Extragive is a 24-hour online fundraising event, where donations may be made to hundreds of non-profit organizations throughout Lancaster County. This event held every November for the past five years brings with it a fun time including activities and entertainment such as live music, food trucks, dancing, and photobooths.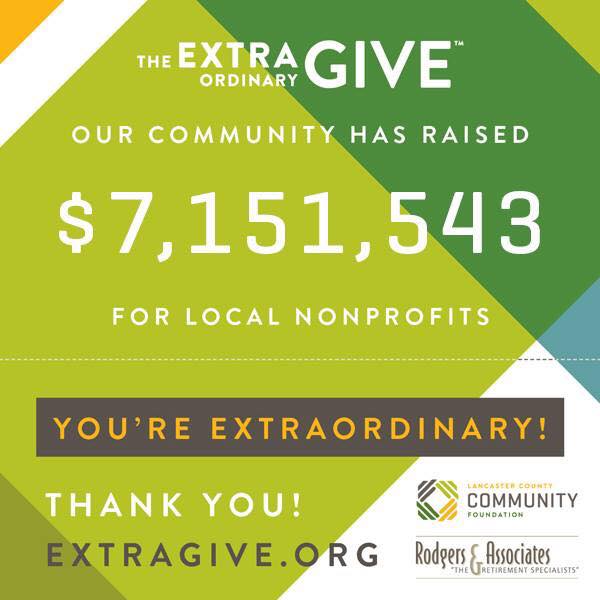 Millions of dollars have been raised each year, this year raising $7.1 million. While this event is always something to look forward to and enjoy, this year was astronomical to us as we broke our record in donations by bringing in $28,066. We couldn't have done it without the overwhelming level of love and support that Lancaster has shown us.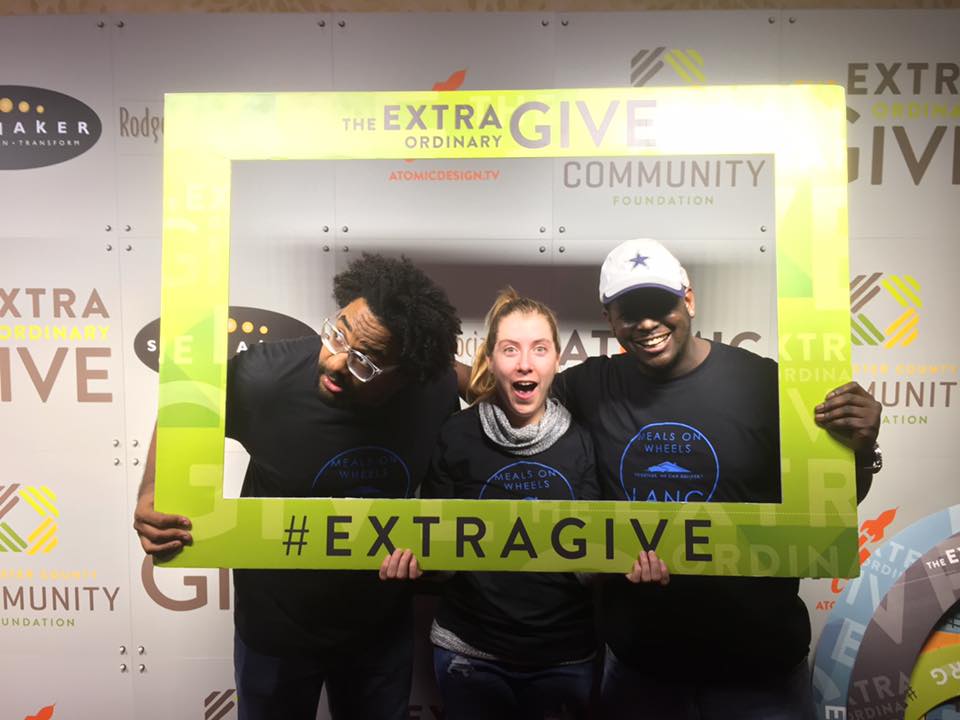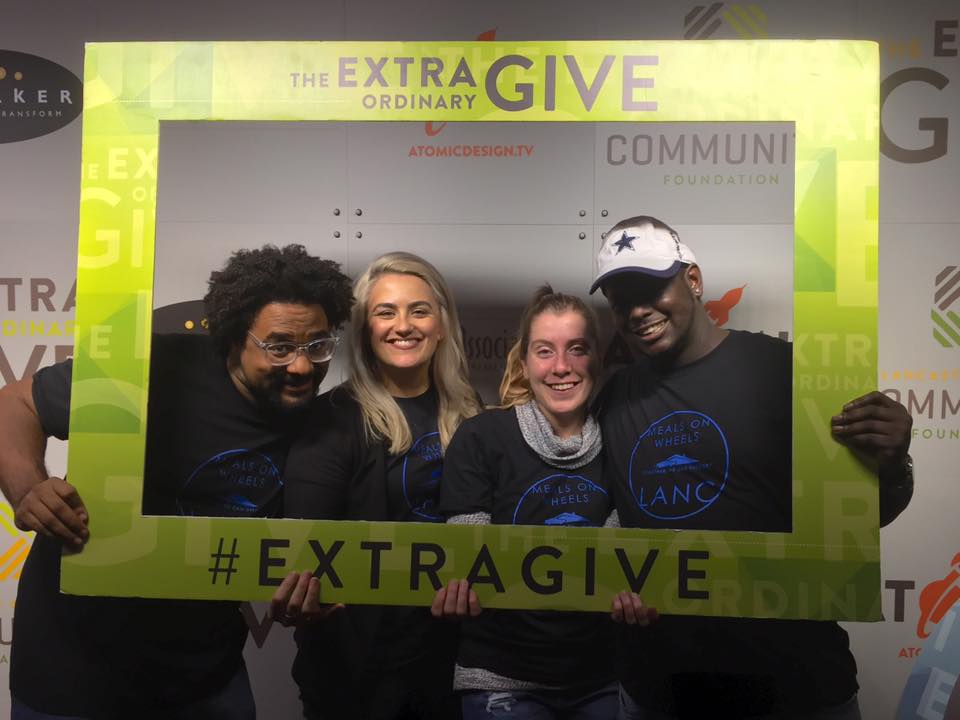 This past year has been full of change here at Meals on Wheels. As we continue to spread awareness and help home-bound seniors fight food insecurity, we are continuing to find innovative ways for our organization to grow. We are so proud to be a part of such a giving city and would like to take the opportunity to send our warmest thanks and gratitude to our supporters in the community. Thank you for helping us pursue our goals through change and innovation as we continue to expand.
We look forward to continuing to be involved with the Extragive for years to come.